What has the world come to? One minute we were living a free life, travelling around the country or the world and some of us not a care in the world. But then came coronavirus and literally turned not only the world upside down but our family and our own lives! To the Brides to Be, I can't apologise enough for your big special day to be cancelled or moved from 2020 to 2021 err just a minute it could be moved to 2022, will this be a safe year? The honest answer to that is I really don't know but what I can guarantee you is that if you have booked your #WeddingEntertainment with Mike Russ Entertainments Group then you're safe because if we have to move it several years we will always ensure that your entertainment will be moved to the date until we know it's safe and then we will ask you for a deposit, but even if it's not safe your deposit will not be at jeopardy of being lost, it will be safe with us. We are so proud of our high customer service and we believe first-class customer service that will be in line with our top-class entertainment!
Our Wedding Service is second to none and it's our goal of making sure our customer service becomes a long term memory that just impresses you as our entertainment we will provide. When you make the first initial contact with us of enquiring having some wedding entertainment booked or a DJ the first thing we will ask is the date of your wedding, we will then ask when you and your Groom to be will be available for us to make a visit one evening at your home. We want to get to know you both a so the best way is with a nice glass of chilled "Prosecco",  have 3 or 4 glasses ready. We like to know if you have a wish list, we want to see your characters and how we can add different entertainment at different times to make your "Wedding" the most memorable time for you both and for your guests but most important is to make sure that the Bride and Groom feel like they are living their dream. At the moment we can't come round your to your home so why not bring our home to your home and discuss this over something sparkling over "Zoom". It's also the time for you to get to know your entertainment agent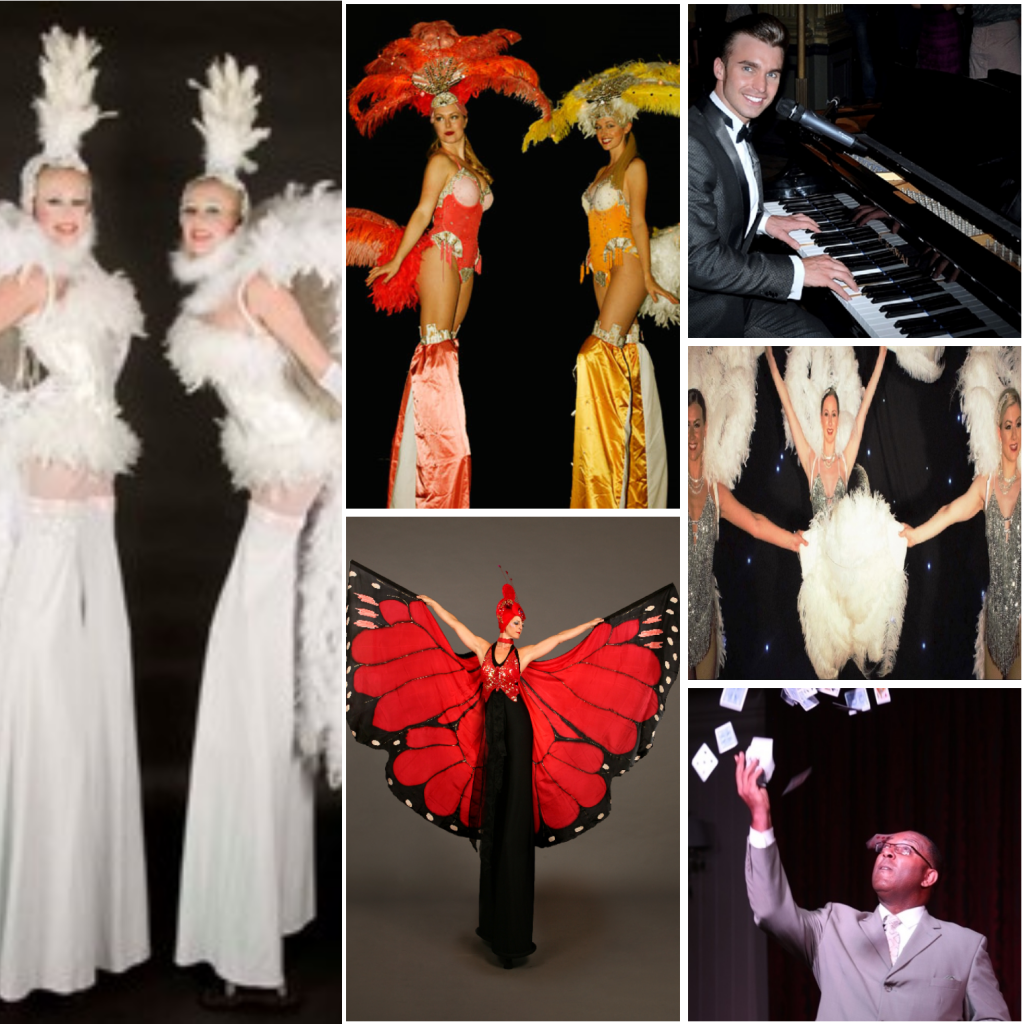 Once we have captured your characters and your wish list and discussed the different types of the main evening entertainment, we will go away and we'll do our magic, your wedding is so important to us as we want you to be overwhelmed. Wedding Entertainment is as important as your Dress and your Wedding Breakfast. Majority of our performers are from the West End and you cant get finer than that, whether it be a top professional performer or a celebrity, we will work closely with you to book your perfect entertainment.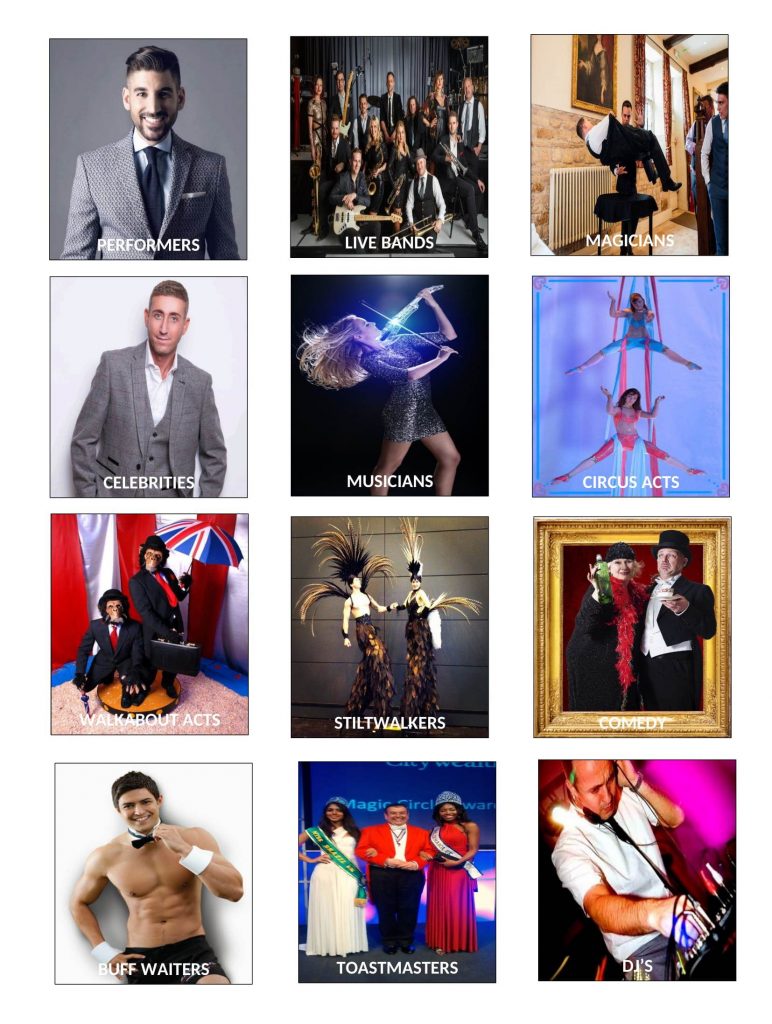 To help you plan your wedding entertainment Mike Russ Entertainments Group is the only company who have put together high-end wedding entertainment packages called "Wedding Entertainment Menu Packages", which is different types of entertainment per course till the main course, which is your evening entertainment with a selection of top professional bands and some fronted with a well-known celebrity star and the silver, Gold and Platinum Packages there is the final act of the night after the band or DJ has finished their last track and its time for the Bride and Groom to be performed by our amazing  Solo Fire Performer for Silver Package, Duo Fire Performers for Gold Package and Trio Fire Performers for Platinum Packages. With a Glass of Champagne its time for the Bride and Groom to reflect together of the perfect first day of their lives together.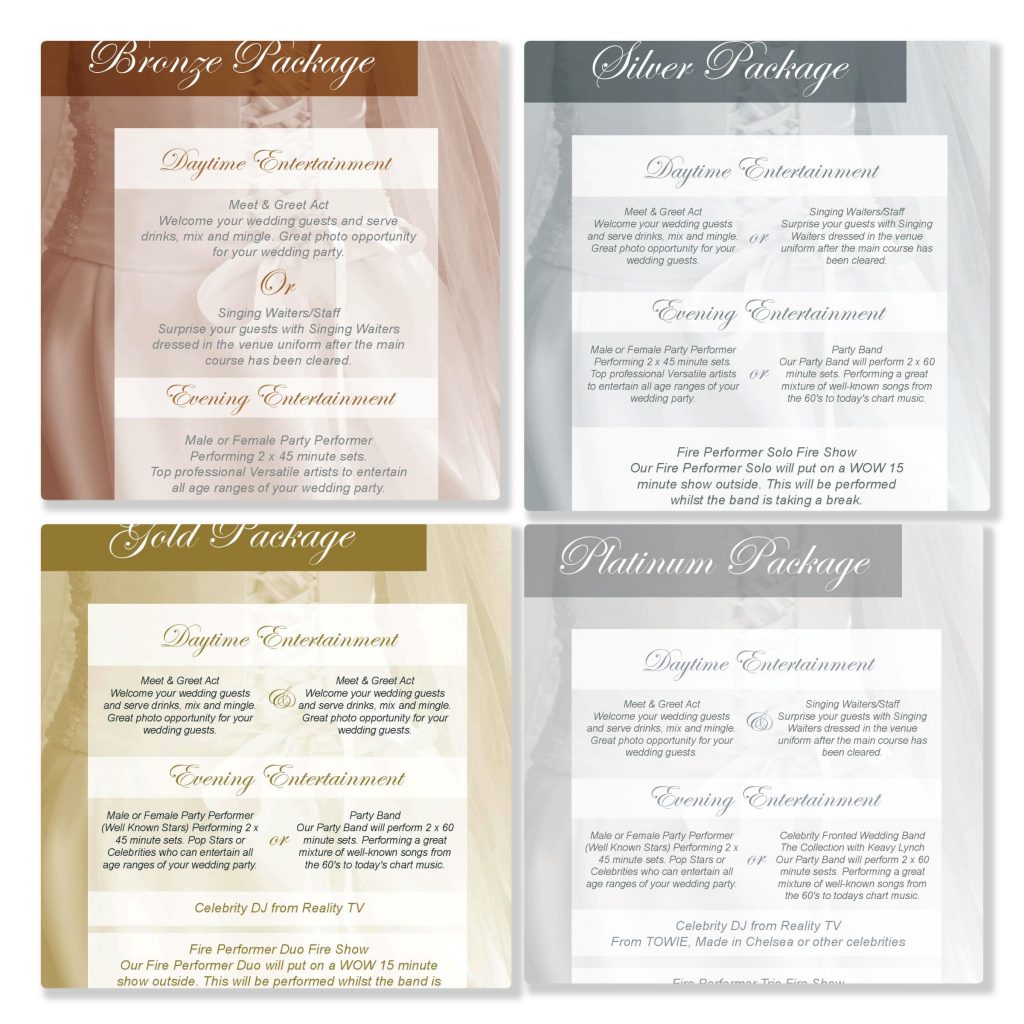 Mike Russ Entertainments Team will be at every stage of your Wedding to ensure that the entertainment we have recommended and that you have booked brings your the spectacular entertainment and to make you both feel like a Prince and Princess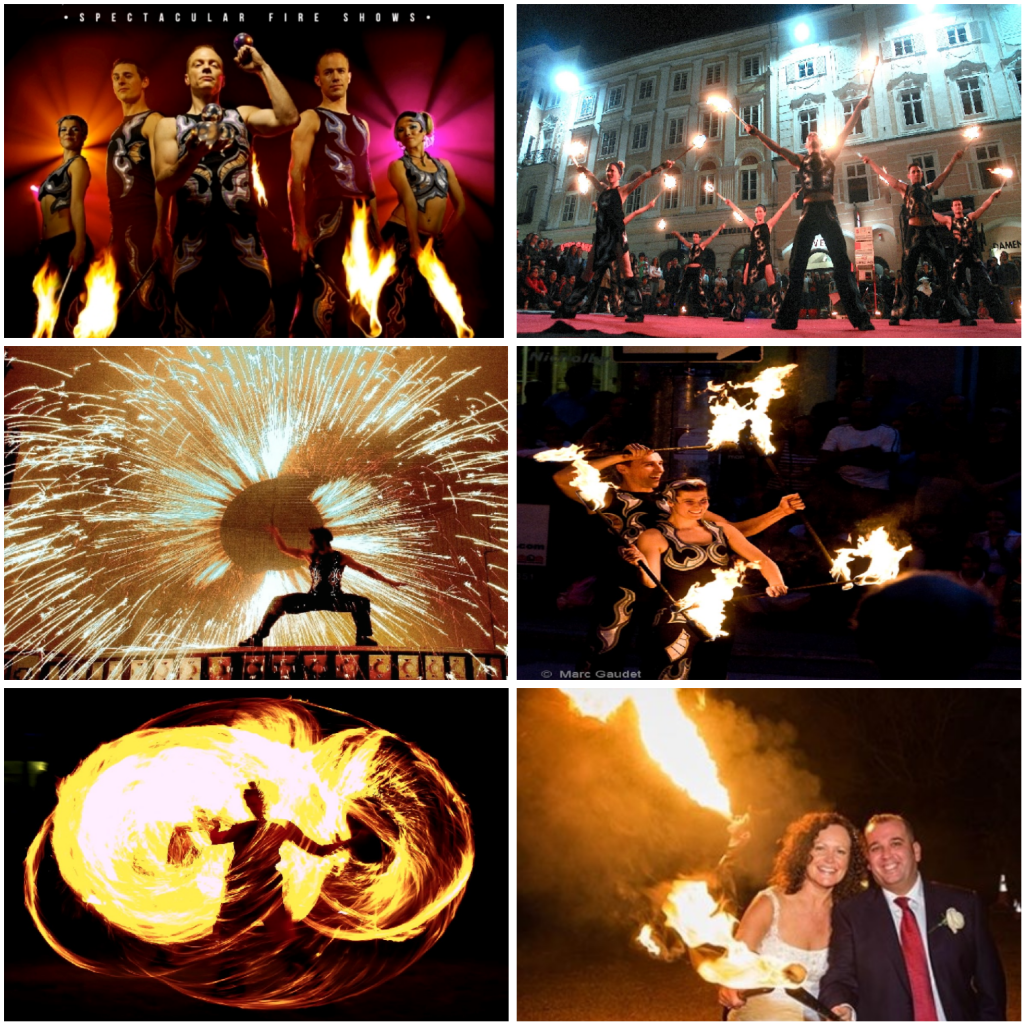 Check out our Brochure and it will give you all the information you require. Our Founder Ross Sykes has been working in the Entertainment, Music Industries and Performing Arts for 39 years and is one of the rare agents in the music and entertainment who started out his career as an international solo artist performing for the Nobel, Hollywood Stars for twenty years till January 2000 and his health stopped him. But like anyone who's worked in Showbiz, there is no other job that you can do so he decided that he could work as an Agent and a Manager and for nineteen years that's what he is doing now, providing the very best entertainment for all occasions and seeing the faces of his clients with big smiles is the biggest thumbs up.