Now that we are nearly at the end of what has been the most stressful 18 months of our time the most important thing that all Small, Medium or Large Businesses should be doing right now is putting faith back into our communities that it is now safe to come out from behind our front doors and to enjoy life again. We have some great ideas for "Entertainment for your Summer events & Parties". What better way is there than putting on a party or an event and welcoming old customers back and welcoming you customers to your businesses and the only way is to put on some amazing live music artists, singers, bands  musicians, even booking DJ's we know that music and entertainment lift the soul and spirits and allows us to forget our troubles. But not only can we supply your event, private party or festivals great live music we can also supply some amazing mechanical robotics and human size-acts as well as some amazing stilt walkers and life-size summer acts and you can also book the Summer Globe Queen as she hovers of solid floor's to meet and greet not only the little kids but the big kids too!
London's most Talented Band
The Talent is the UK's finest tribute band for hire in London and has developed an unrivaled sound and stage show, many events are from recommendations, and The Talent pride itself on being one of the busiest cover bands in Europe. Coupled with extensive experience of all types of events. Along the way the members of The Talent cover band have performed Forget You with Cee Lo Green, Let Me Entertain You with Robbie Williams, Jai Ho with Nicole Scherzinger, and (unashamedly) Is This the Way to Amarillo with Tony Christie. They have performed with many top acts i.e. Labyrinth, Bonnie Tyler & Soul 2 Soul plus performed at many of Europe's top venues including Royal Albert Hall, Birmingham N.E.C & Wembley Arena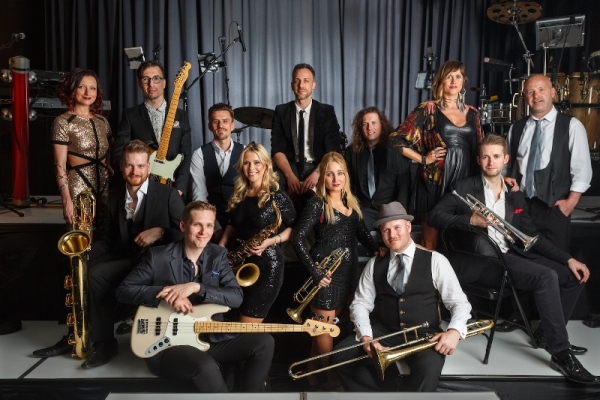 Midnight Avenue
Midnight Avenue is the perfect band to host your corporate parties or any kind of events (galas, weddings, festivals,…).  With a strong stage experience, our musicians and singers will make you spend a time unforgettable. Promising you a dynamic show, Midnight Avenue will take you through the ages and styles.
From the Classic's Rock and Soul of the '60s and '70s to the greatest hits of the moment, our extensive song list will allow us to perfectly match your request. Finally, we provide you an experienced technical team for every kind of event as well as all the necessary equipment to carry out.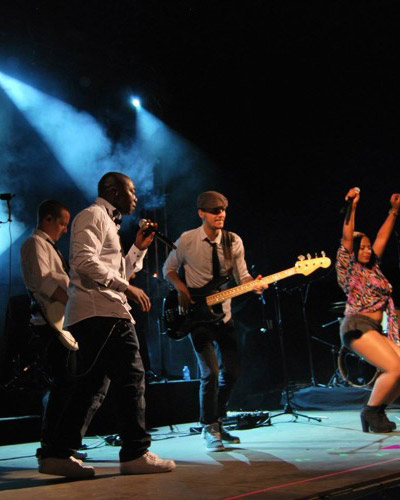 JazzBomb Swing
JazzBomb is a band that brings you music from a decadent age; the songs, synonymous with Sinatra; the style, sharp-suited, and swinging. We are made up of a core of professional musicians who have worked – and played – together for over 7 years. As musicians, we have performed with some great names such as Michael Buble, Jamie Cullum, Tony Bennett, Kylie Minogue, Will Young, Jools Holland, Jamiroquai, Eric Clapton, Paul McCartney, and Girls Aloud!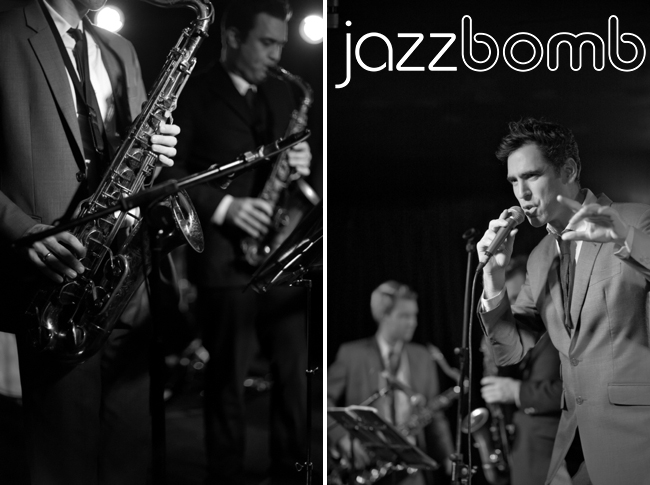 Superbeat
Superbeat are renowned for creating a rocking atmosphere whenever they perform, and that's in large part as a result of their extensive repertoire of songs. This includes anthems originally penned by renowned artists such as Bruno Mars, Ed Sheeran, Calvin Harris, Sam Smith, Michael Jackson, Aerosmith, Elvis Presley, Bon Jovi, Tom Jones, Guns & Roses, Status Quo, and more, so regardless of your taste in pop and rock, Superbeat's talented vocalists and musicians can deliver an ideal setlist.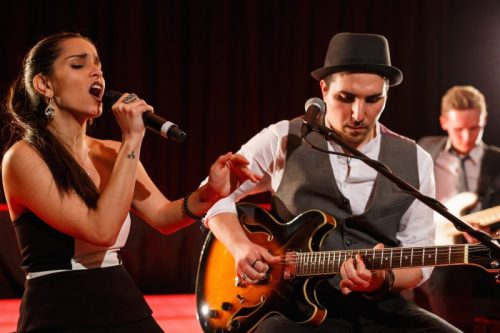 SPARK!
The Spark! is a medium-scale street theatre show performed by five to seven characters that combine high-impact drumming, dynamic choreography, and beautiful lighting design. The performance combines static set-pieces, movement between sites, and audience interaction. The performers constantly shift the focal point of the show and sometimes surround the audience completely so they feel immersed in the drama which unfolds. The show gradually builds in intensity culminating in a huge climax of light, sound, smoke, and movement.

Floris The Mystical Flower Nymph
The Enchanted Flower Globe is a completely unique, beautifully illuminated, interactive walk act. It's truly gorgeous daytime or after dark. Floris the mystical flower nymph, lives inside this magical and unique microclimate. She is joyful and curious to meet her spectators. Be drawn into her magical world, filled with butterflies and charm, magic and wonder. Giant posies bloom around her, flourishing in the heat. Watch as she tends to them and meets all the little creatures that live amongst them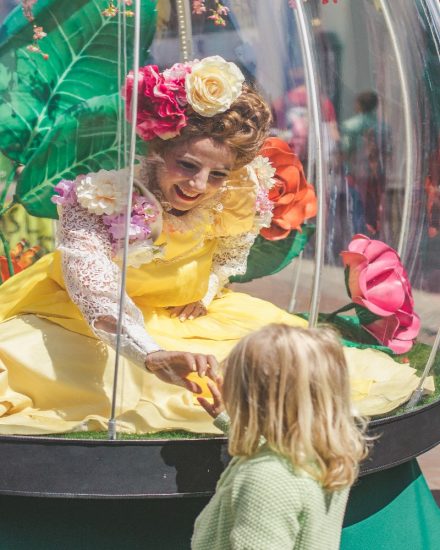 Live Music Duo's The Acoustic Duo
Acoustic Guitar Duo is a stylish guitar and vocal duo performing stripped-down acoustic versions of some of the greatest songs ever written. Their arrangements are simple, yet beautiful and they always give a performance to remember whether they performing to an intimate audience of 20 or a large audience of a few hundred.  Acoustic Guitar Duo is the modern alternative to your usual entertainment for all types of events from Weddings, Corporate Events & Private parties all over the U.K. & Europe. Allow them to supply stylish acoustic music towards the end of your meal or just after to charm and entertain your evening guests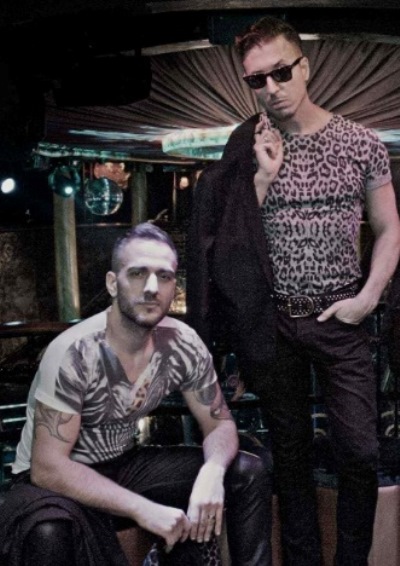 DJ's
Booking a celebrity DJ or a professional DJ can really kick-start the party or the event. Bringing people together with a rich blend of music across a range of genres, a famous face offers the star quality you deserve.
From Summer Ball shindigs to launch parties, corporate events, private parties to festivals – celebrity DJs can transform any occasion. Whether renowned as television, radio, or film stars, or for their musical talents specifically, we offer a host of head-turning, deck-spinning famous disc jockeys.

We have some stunning entertainment that will really make your event stand out from the others but let's not announce this to the world, give us a call today at 0207 971 1365, and our knowledgeable and experienced agents will let you into the secret!