Corporate events are a very important part of any company's annual calendar, as they help promote the business internally and externally, as well as reinforce brand values and corporate messages. Here's a guide to corporate events entertainment.
They can also forge links with existing and potential clients and improve staff morale. A lot can hinge on a corporate event – be it a convention, exhibition, awards dinner or conference – including the good name of the company and its reputation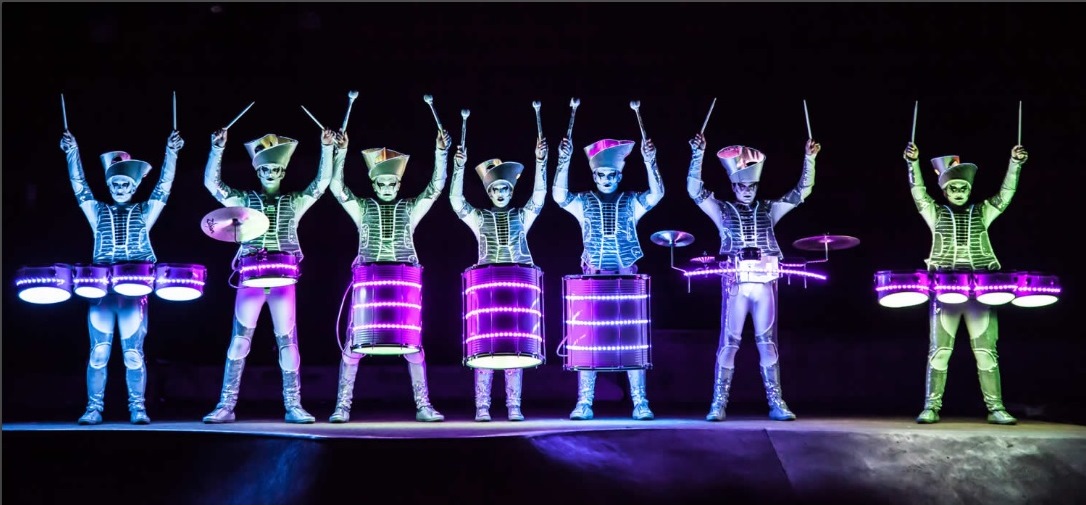 A successful corporate event will be down to many factors including location, food, atmosphere and, of course, the all-important entertainment.
As a talent booking agency, we can provide the very best of entertainment, which can highly impress your guest at you corporate event and making the most out of any act, show or performer can be hugely beneficial. Good corporate events entertainment can leave guests with a memorable experience and reinforce a company's image, brand and corporate message. Good entertainment can even attract publicity (of the good sort!).
Deciding on the Right Corporate Events Entertainment
Corporate event profs will first have to take a few factors into consideration when ensuring that the entertainment 'fits' the event:
Determine age, social background and sex, and choose entertainment accordingly. A tribute to 'One Direction' or 'Justin Bieber' may be suitable for a corporate family day event, but not for a black-tie gala dinner.
Venue size and location is factors that many event planners and organisers forget (or remember at the last minute!). This is important, as it will play a part in deciding whether or not you can have that aerial team you want or a full-scale swing band!
Cost. Do you have a strict budget that you have to work within, or is money not a problem? The amount of money a company is prepared to spend on entertainment will affect the options available.
How to Get the Most Out of Your Corporate Events Entertainment
There are plenty of acts and performers geared towards the corporate entertainment market, ensuring that businesses 'stand out. But to get the most out of your corporate entertainment you must make sure that:
You pursue a wow factor or unique entertainment idea that will impress guests and ensure that the event is talked about.
If the entertainment you require is for an exhibition or trade stand, the acts or performers you book will increase footfall and draw guests to your stand.
You use entertainment that can incorporate your logo or corporate message.
You are aware of the latest entertainment trends to appear ahead of the game/up to date.

With just over 38 years of experience and knowledge, Chairman, CEO and Founder of MRE Group Ltd Ross Sykes will ensure that the right entertainment that's supplied will be fit for Royalty and to showcase your company to potential clients or investors, we will supply entertainment that is highly fitting to your company event, such as our Fanfare Trumpeters are the finest musicians in the country and all ex-military musicians and all have performed for our Royal Family, so a Trio Fanfare plus will sound the air of regal as you and your invited guest walkthrough to the top table. Fanfare Trumpeters are also perfect for any award evenings and weddings.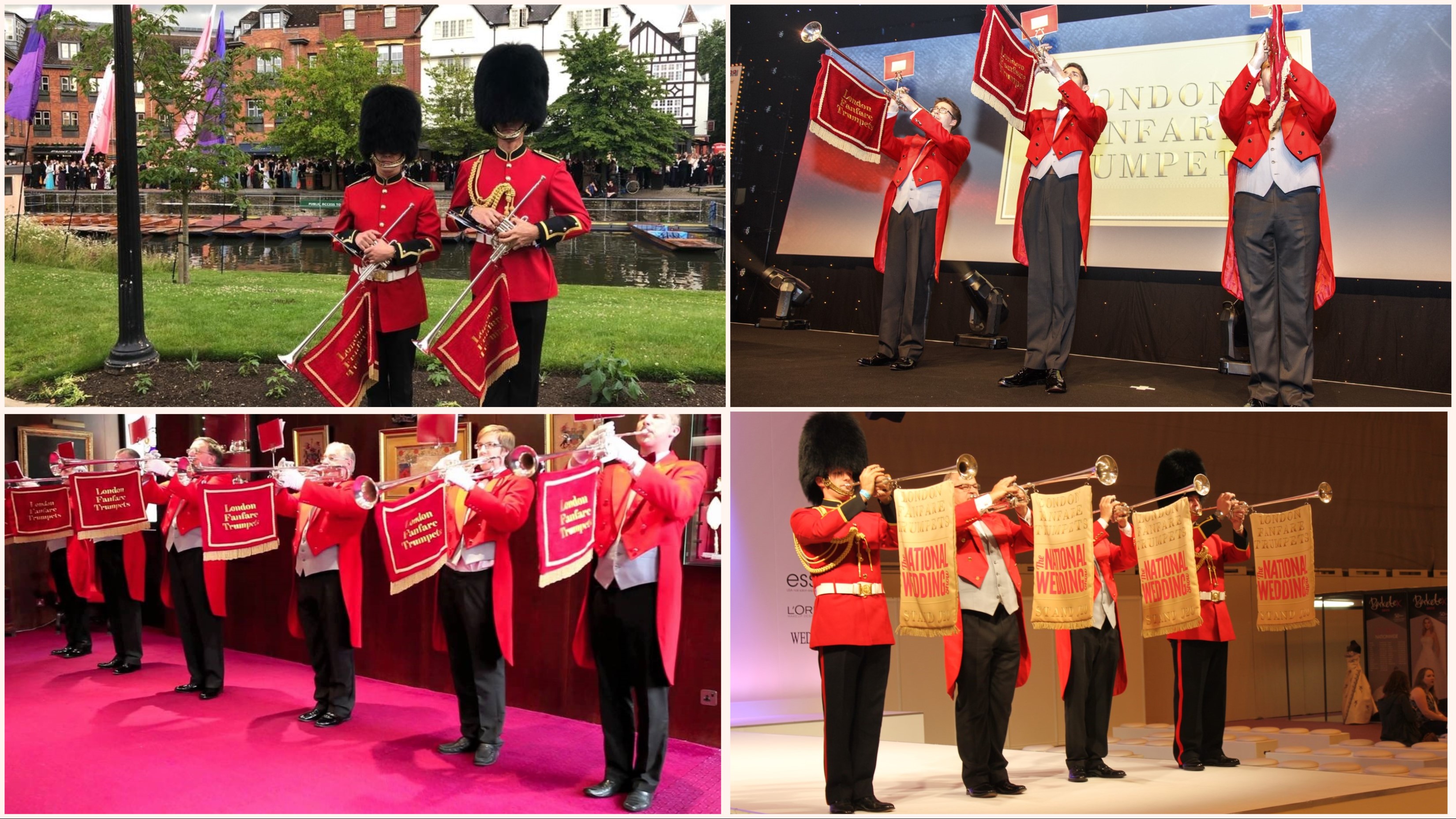 For further details or need, help then talk to one of our experienced agents or fill out our online enquiry form and we will get back to you soon: Contact Us