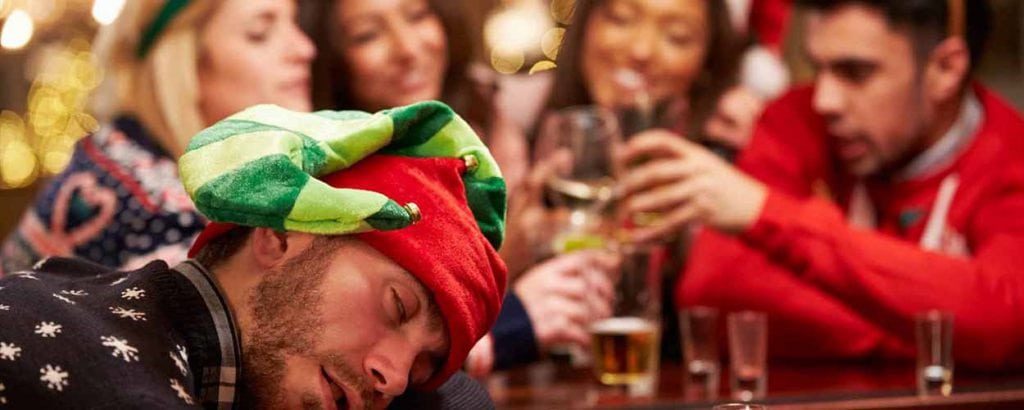 Christmas creeps on you before you know it and all of a sudden appearing on your TV screens is I'm A Celebrity Get Me Out Of Here and you know Christmas Season is about to catch up with you. But the Best is yet to come….. you've just received the dreaded job of organising the Office Christmas Party and you start to wish for a Christmas Miracle.
No need to panic we will give you our top tips to create a fantastic Christmas Party that will be talked of the officer for years to come, as long as you follow them of course.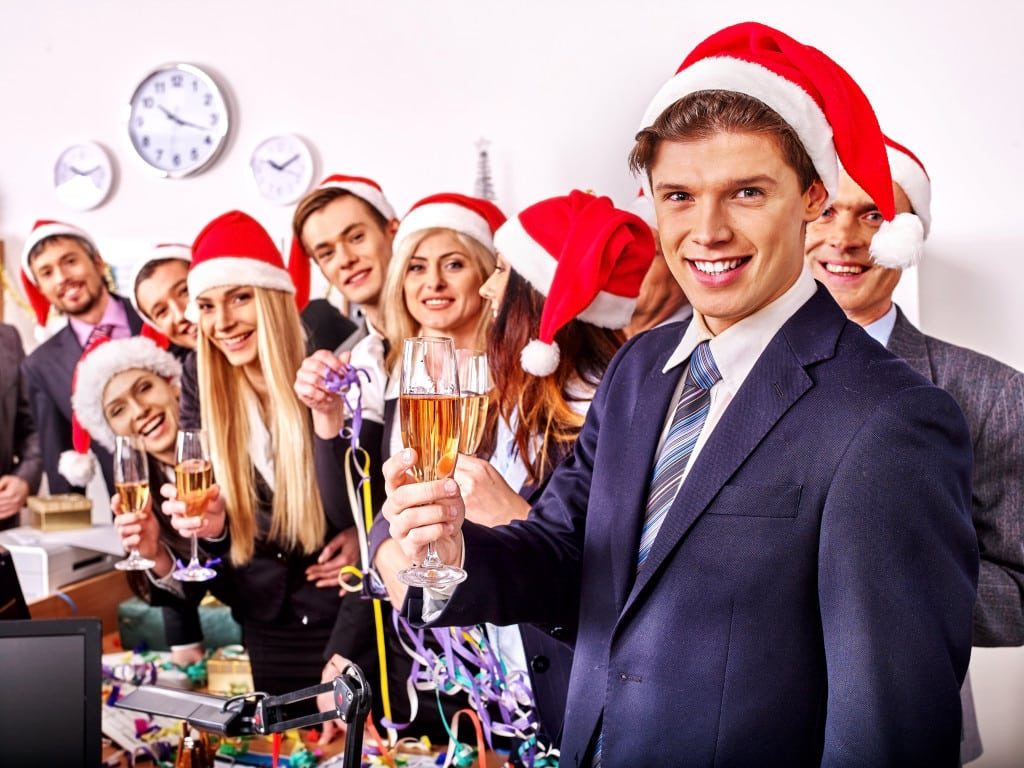 Booking The Date & Venue Now
December is one of the most manic months of the year, with office Christmas Parties, so I strongly you book now and don't leave it any later than the end of August! The best night to have your event is on a Saturday night and you still have Sunday to recuperate from it and be ready for Monday Morning. Do some internet research of the venues that would be suitable to have your office party within your area. Make appointments to go and see the venue and the menu's that they have to offer and take a copy of the menu with you. If your company is paying for the party then let the boss have a look at the venue and the menu's and let him choose, the company is paying after all and you don't want to book the most expensive menu if you want to keep your job. Once the menu, the venue and the date have been confirmed, then book it straight away with the venue. When you send out invitations always have an RSVP so that you know who's coming and how many people the venue is catering for.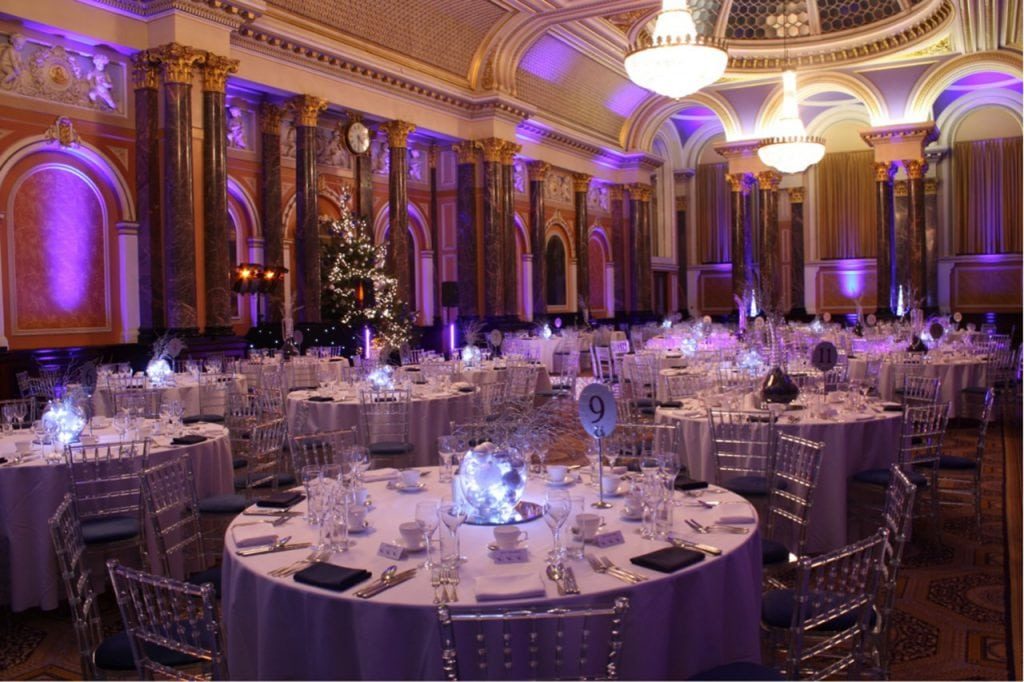 Christmas Entertainment
Just like booking your venue it's vital that you start thinking about the entertainment you would like to have. My biggest advice I can give you is always deal with an agency, yes you might pay a bit extra, but you are paying a company to take care of your entertainment requirements. Sadly like every other industry, there are a lot of scammers that will take your money and do a runner and you never see them again let alone have entertainment on the night. So always check out the company, the website, if the website looks cheap and tacky then rule of thumb don't deal with them. If you call them and make arrangements to see them if they are professionals they will have a contract for you to sign and have an event detail sheet telling you whats book, the price and should include all the entertainment supplied arrival time and how many sets they are performing etc. We at MRE Group would make arrangements to come and see you discuss your thoughts and idea and what we can do to make this the most biggest Christmas Officer Party that's been planned. Its important that you offer your guests things to do, stop them from getting bored, give them the "wow factor" as they arrive at the doors of the venue such as one of our amazing stilt Walkers, Roller Skating Christmas Puddings, or even a walkabout Christmas Tree then wow your guests even more how about secret singers who sit at your tables as guests or Waiters or even Police Officers. You need some fantastic live music from bands or from an artist who always keeps up the atmosphere in between sets by playing music or if you've been instructed to invite some of your top clients then we always recommend booking a party band and we have some of the best bands in the UK at reasonable prices. The bands will play party music at the beginning, in the middle and at the end of their last set to start to phase out the evening.

Creating Fantastic Memories
Organising an event is stressful but at MRE Group Ltd we'll take that away from you from the very start. We can put together a great Christmas package and within your budget if a budget is set. We can provide a Photo Booth that your colleagues can go and have their photographs taken and some Photo Booths can have these photographs turned in to photo albums. We would provide walkabout magicians who would keep your guests entertained throughout the meal and we have some fab magicians including Laurel & Hardy Comedy Magicians, who would definitely keep your guests entertained.

Christmas Party Bands
If you want an unforgettable night then you should consider hiring a live party band to set the mood. There's nothing like good music to liven up an event and a live band is perfect for filling the dance floor. They will even throw in the odd Christmas number as well to keep things on track! There's nothing better than hearing live music to liven up the event and keep the dance floor busy. We have some amazing bands some with lighting to give it that extra special feeling or if you're looking for a suaver then we have some outstanding Glenn Miller Orchestra, Swing Orchestra, Big Band a swing solo artists or even a superb Michael Bible tribute act. Working with Mike Russ Entertainments Group we promise to make your night the most successful Office Christmas Party ever!